Usolve, what is it?
At USolve , we help busy, environmentally conscious people make the
laundry.

Unlike most detergents, we offer powerful natural cleaning agents in compact, pre-measured wash sheets,
easy to use, biodegradable, toxin free and safe for sensitive skin.
Usolve is assembled in Canada from imported components. All orders are shipped
from our warehouse in Montreal, province of Quebec. We avoid all plastic in the shipping process. Since 2019, USolve has been delivered weekly to thousands of satisfied consumers.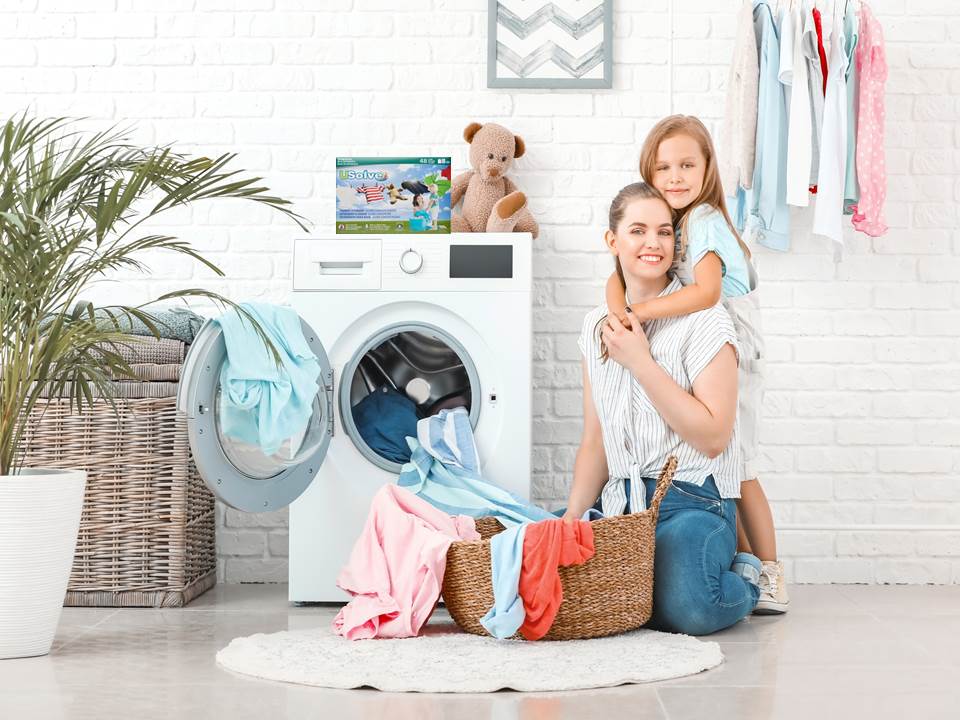 We think you deserve an easy way to clean your clothes.
Environmentally conscious people are frustrated
to use laundry detergents that are difficult to use and
store, which are filled with chemicals and which do not comply with the
planet.
At Usolve , we make laundry easier with pre-measured detergent sheets that make laundry easy, safe and responsible.
Discover our duo packs
Let's face it, traditional detergents are a hassle.
USolve is an innovative approach that makes laundry easier with less environmental impact. Now you can stop stressing and get back to what's important to you in life, like spending time doing what you love.
Buy Now !